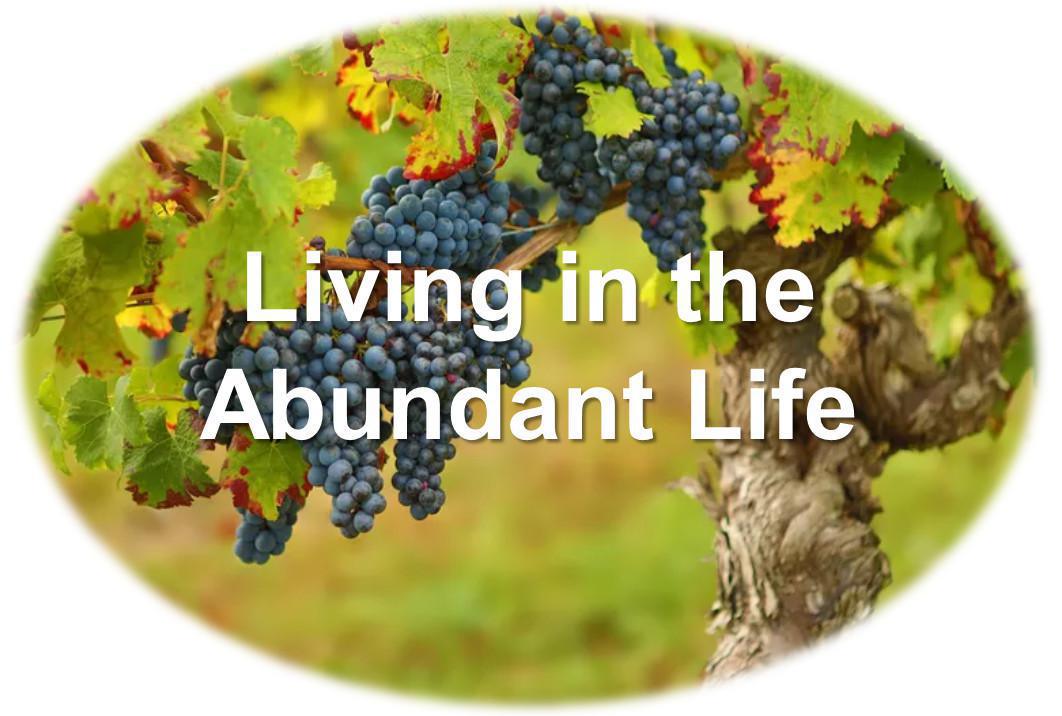 What is an Intentional Discipleship Community?
It is a group of believers getting together regularly to seek the Lord for His presence, unity, and a fresh anointing in His individual and collective calling and mission.
Our group will wrestle with questions many of us face, such as:
How do I recognize God's will and plan for my life?
Can I REALLY trust God to take care of things that are important to me when I surrender them to Him?
What do I have to do to please God? What does it mean to live the normal Christian life?
Who is the Holy Spirit, and how does He fit into my daily life?
By experiencing the Lord in such a group, we truly desire that every disciple of Jesus Christ will be continually Living In The Abundant Life.