1) PRAYER DISCUSSION TOPICS: FAQ's
Do I have to get on my knees or close my eyes to pray?

When we look to the Bible, we find that God's people engage in a variety of positions when they pray. There is no Biblical required position for prayer. However, certain postures can be useful aids for prayer since they help us to express reverence and humility when we encounter God.

Should I pray out loud or silently in my heart?

Prayer can be done in your heart quietly or while speaking out loud. It can be done privately behind closed doors, or publicly in front of other people. You can even write down your prayers in a journal, or type them up on your computer! It doesn't matter which method you choose to reach God, He just simply wants to hear from you!

How come God isn't answering my prayer?

If you're a believer, there's no such thing as an unanswered prayer. If there isn't any sin hindering your walk with the Lord, God does hear every single prayer you make and will answer you according to His will. (See John 9:31)

There are three ways God answers our prayers:
1) YES 2) NO 3) NOT YET

He may not give us every single thing we WANT, but He does promise to give us every single thing we NEED!

Do I have to end my prayers by saying "in Jesus' name"?

Merely adding the words "in Jesus' name" to our prayer has no special effect. Jesus is not giving us a magic formula that will force God to answer our prayers. What praying in Jesus's name means is praying with the Son's authority and asking God the Father to act upon our prayers because we come in the name of Jesus.

Praying in Jesus' name means the same thing as praying according to the will of God.

When should I pray? What works for you?

We pray to God not only to release whatever's weighing us down or heavy on our hearts, but also to thank and praise Him for everything He's already done.

He should be the first person we go to, not the last when we are facing a difficult problem. "Pray without ceasing" we read last week…

Is it acceptable to repeatedly pray for the same thing?

Yes. In fact, as long as what you are praying for is within the will of God, you are encouraged by Scripture to repeatedly petition God with your request (Luke 18:1-7, Luke 11:5-12).

What should I do if I don't feel like praying?

Sometimes when you are going through a difficult time in your life, you don't feel like praying. You might even be angry at God because He could fix things for you but He is choosing not to.

The bottom line is that we need to talk to God and tell Him how we feel. He already knows, so why not express it to Him?
2) PRAYER WALK
Let's pray for our pastors and leaders, children, youth, all the ministries and so forth. In each area listed, think about WHO we should pray for and write down their names and/or titles. Use this list to pray for your church this week.
Toddlers Room

Youth Room

Nursery

Pastors Jon & Danielle's "house"

Community Room

Sunday morning coffee hospitality

DTI Mentoring throughout the week – often in this room

Deaf Church

Friday Food Fellowship led by Victor Newman Ministries

Pastor Michael & Yvette's house

Our Neighborhood

Parking Lot

Stairs going up to the office space

Administrative Pastor Kim and Missy

Interns living here

Jean Truong and her responsibilities

Rose Smitley's Office

Foyer

Podcast / Recording Studio

Sanctuary

Worship Team

AV Team

Preaching Team

Thursday night War Room (Jon & Daniele's Remnant Group)

NFF that meets on Tuesdays and Fridays

Our Government Officials (see Guide to Praying for Government Officials available at https://www.myfaithvotes.org/prayer-guide-for-government-officials/)
3) GETTING TO KNOW GOD BETTER BY FELLOWSHIPPING WITH OTHER BELIEVERS
Proverbs 27:17 Iron sharpens iron, and one man sharpens another.

Matthew 18:20 For where two or three are gathered together in My name, I am there among them.

Acts 2:42 And they devoted themselves to the apostles' teaching, to the fellowship, to the breaking of bread, and to the prayers.

Hebrews 10:24-25 And let us consider how to stir up one another to love and good works, not neglecting to meet together, as is the habit of some, but encouraging one another, and all the more as you see the Day drawing near. (ESV)

Acts 16:5 So the churches were strengthened in the faith and increased in number daily.​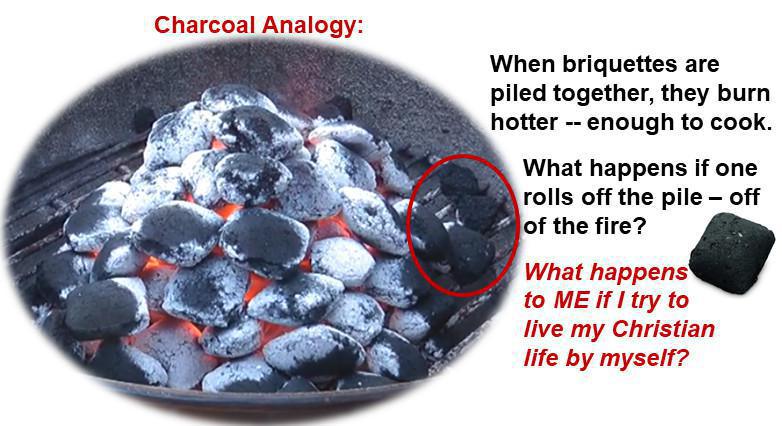 CHALLENGE: IS PRAYING FOR OTHERS AND BEING INVOLVED IN A CHURCH NECESSARY TO LIVE IN THE ABUNDANT LIFE?
If yes, what specifically will you do this week to further your walk with the Lord?

Let's pause right now and pray for yourself and each other in this challenge.

Take a few minutes right now to write down 1-2 specific things you will do – considering that GOD will help you!
__________________________________________________________
__________________________________________________________
__________________________________________________________
YouVersion devotional suggestions: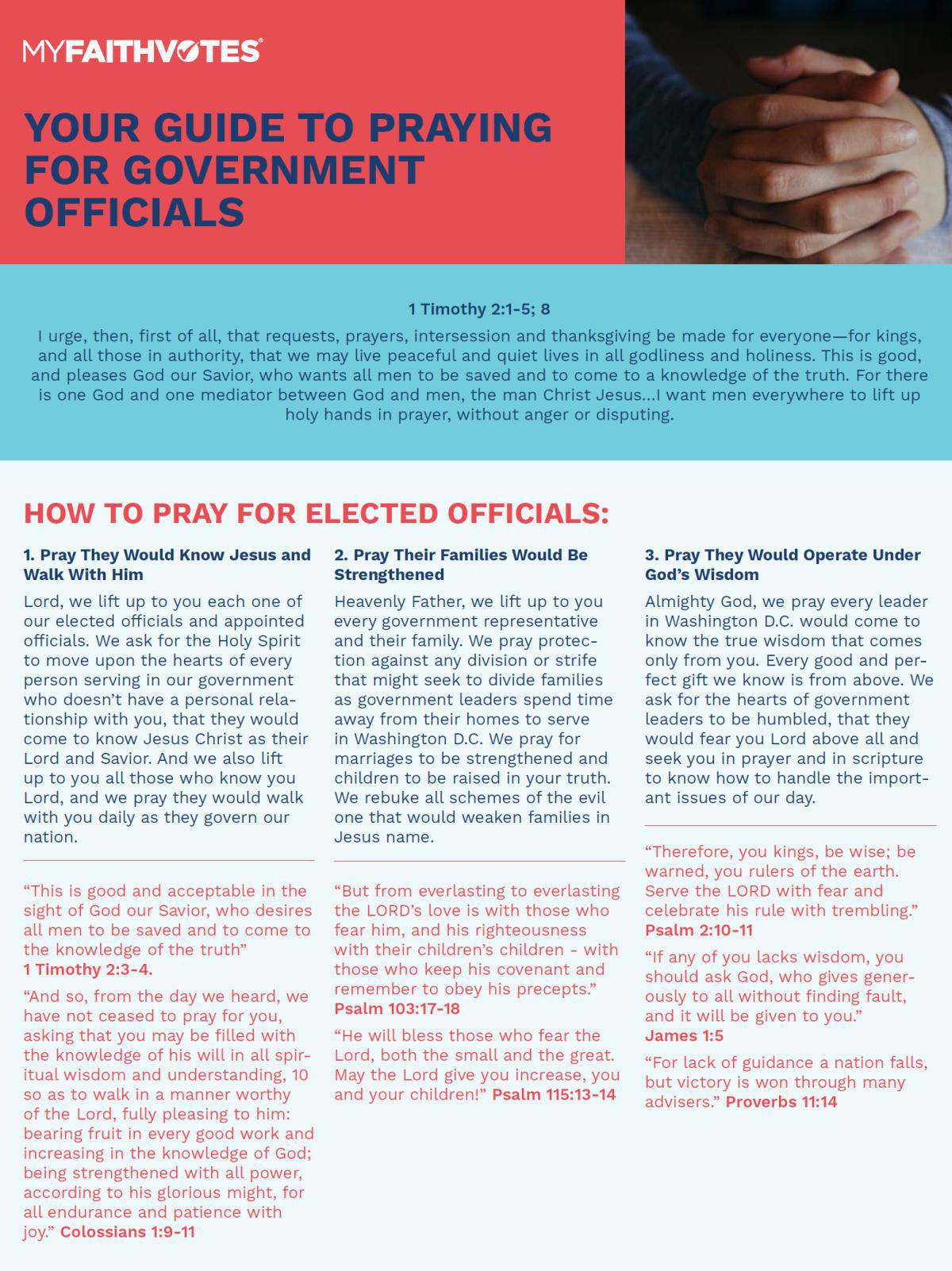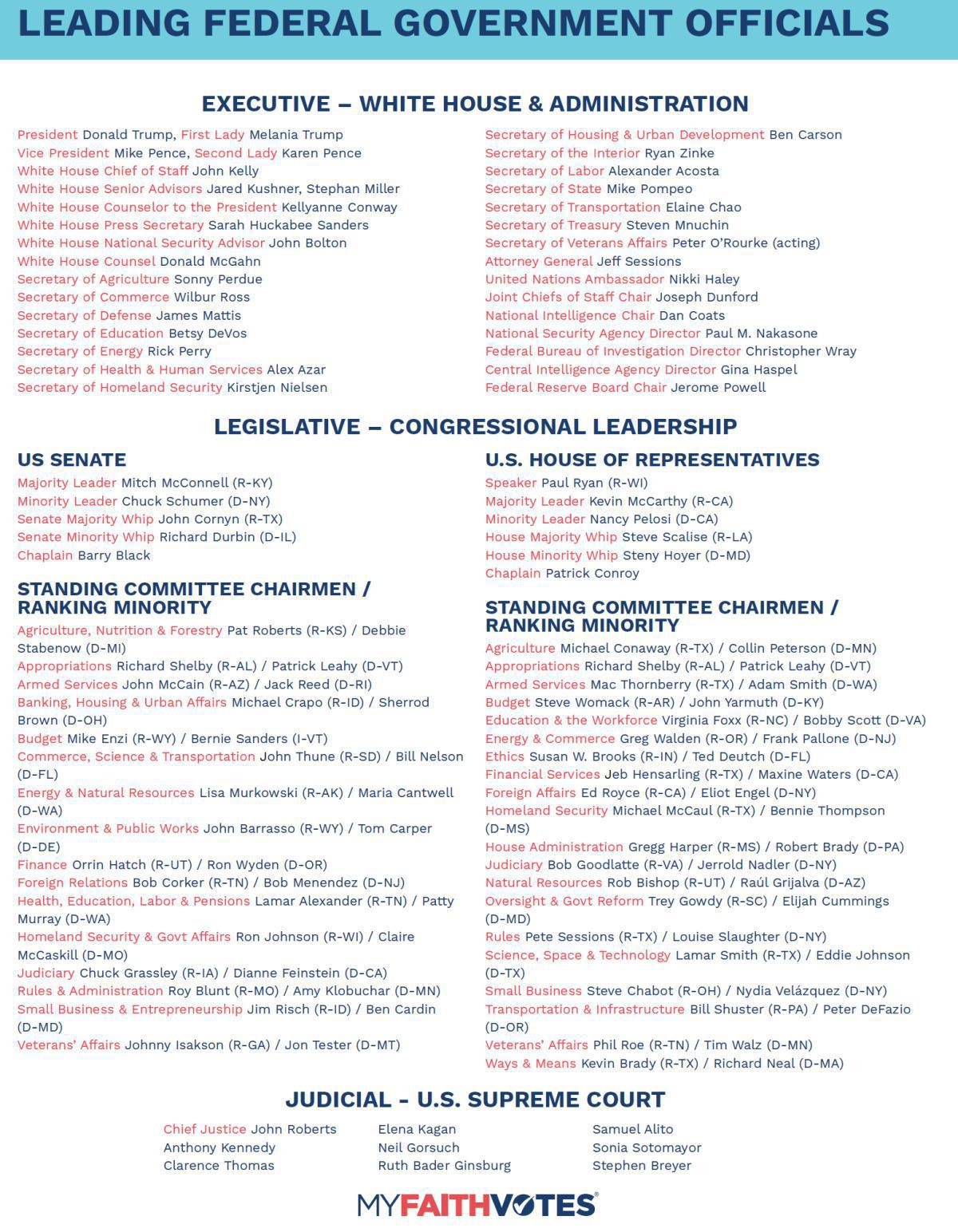 Session 6 - Knowing God Through Prayer-Church HANDOUT